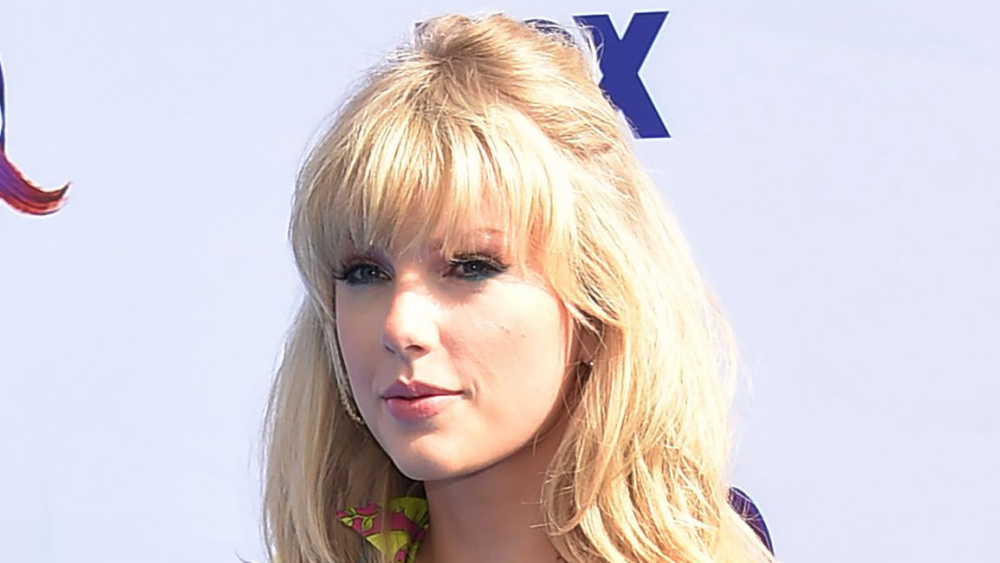 Taylor Swift dropped the name of the 13th song on the tracklist for her upcoming album Midnights. The singer, 32, revealed the song is titled "Mastermind."
Swift shared the news in a new TikTok series called "Midnights Mayhem With Me." Said Swift: "I know that I have a habit of dropping cryptic clues and Easter eggs when giving you information about my music, and I am not here to deny that. But I am here to defy that. Welcome to a new series I'm calling 'Midnights Mayhem With Me.'" Using a bingo ball cage, Swift explained that she was going to allow fate to decide what track titles to announce and in what order, saying: "In this cage are 13 Ping Pong balls labeled one through 13, each representing a track on the Midnights album. So, let's leave it up to fate."  The first ball that rolled out of the cage was the one labeled with the number 13, Swift's favorite number. She said, "Track 13…because of course." Picking up a red phone, Taylor then revealed the name of the song 'Mastermind'.
Swift announced her upcoming album at the 2022 MTV VMAs in August while accepting the Video of the Year award.  She has continued to drop hints about Midnights since then, such as by sharing the cover art and posting behind-the-scenes footage of the making of the album. In an August Instagram post, Swift described Midnights as "the stories of 13 sleepless nights scattered" throughout her life.
Midnights will be released Oct. 21.
Editorial credit: DFree / Shutterstock.com