MONDAY to FRIDAY -- 02:00 PM - 06:00 PM
Hey!!!! My name is Jordan!
Might as well get this out of the way. I am a life long Philadelphia Eagles fan. I know, sorry. I was born and raised in Philly so I love all Philly sports. I love Italian food, walking with my dog Tigger and  I LOVE coffee. I think I drink about 6 cups of coffee a day.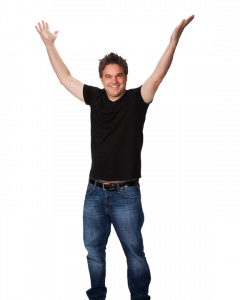 Drop a line to say hey, or feel free to send me your requests..